SELVAGGIA Della Val D'AVETO
"Bella-Pippa"
( Oscar To Denver & CH Dontcryformeargentina)
Née le 03/03/2012 & 12/10/2021
Dys BVA HD 3/3 coudes 0/0 TO + Gonioscopie ok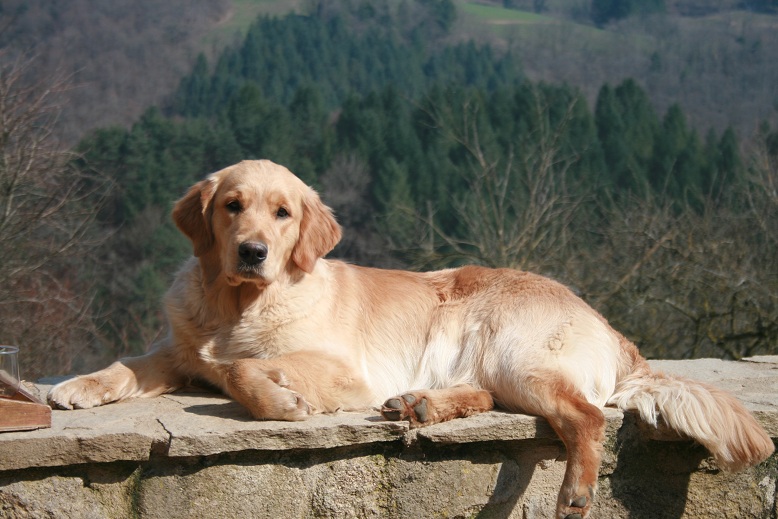 Bella-Pippa , c'est la "terrible de la maison", une énergie et une intelligence hors du commun !
Comme tous les "Sauvages" elle aime par dessus tout la Liberté et la Nature !! Un vraie montagnarde !
Merci Maddalena (Della Val d'Aveto) pour cette petite tornade !!
Oscar To Denver

Ch. Dreamylake Day and Night

Ch. Stanroph Standing Ovation

Dreamylake Daredevil

Lulu' c'est Moi

Ch. Kukkola Made My Way

Kalu For Kayla

CH It, Swiss,Int, C.I.E. Dontcryformeargentina

Ch. Double Willow Dragon Fly

Ch. Royal Crest Gold-n Paddington

Double Willow Sunrise

Ch. Double Willow Rossina Dell'Aveto

Ch. Pinkerly Never Say Never

Double Willow Good Mood

<![if supportMisalignedColumns]> <![endif]>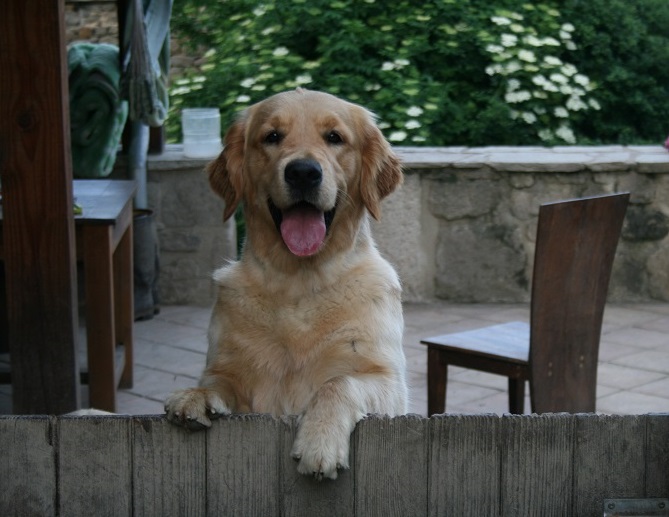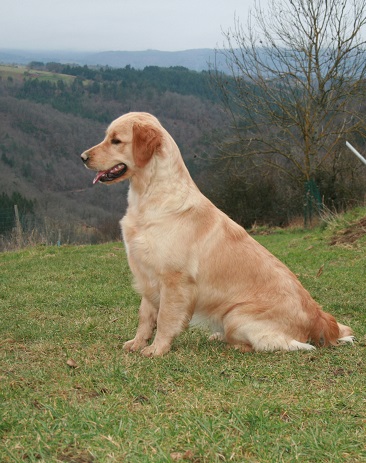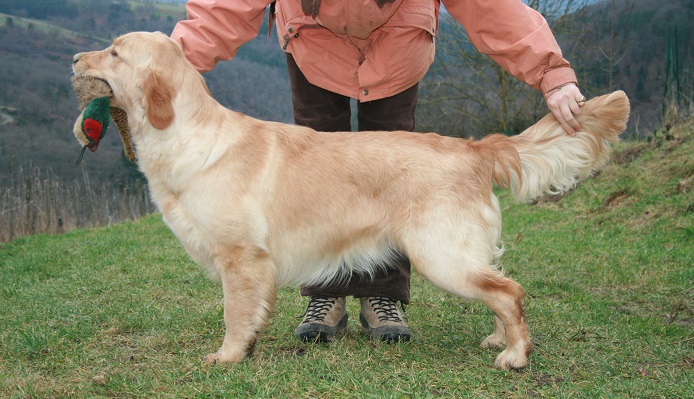 Piccola Bella-Pippa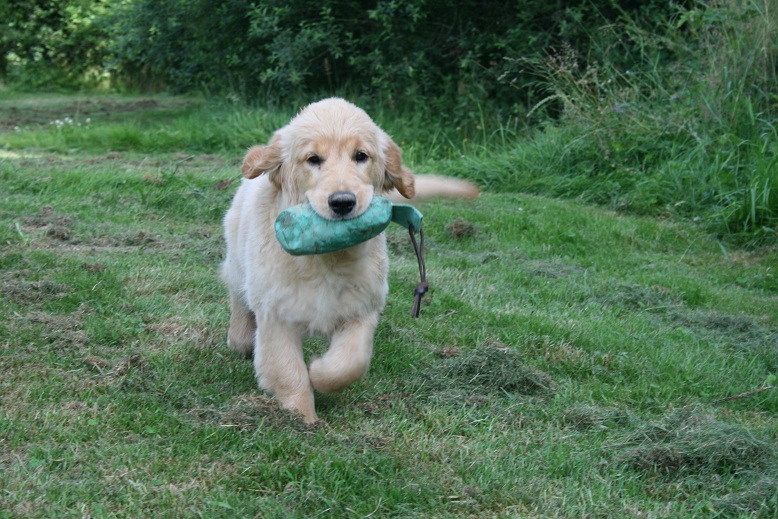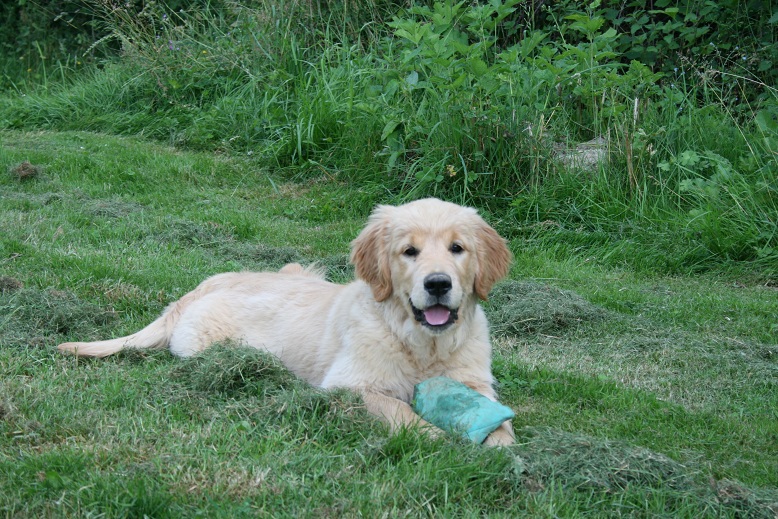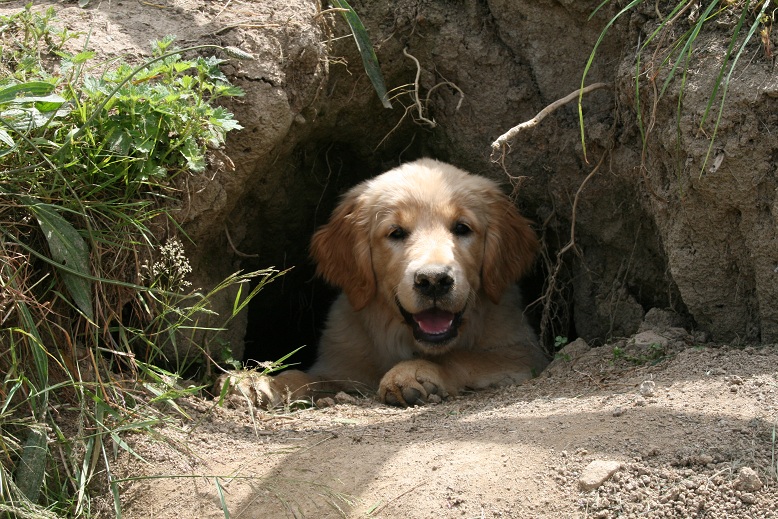 Musique : Nouys (nouys@free.fr)